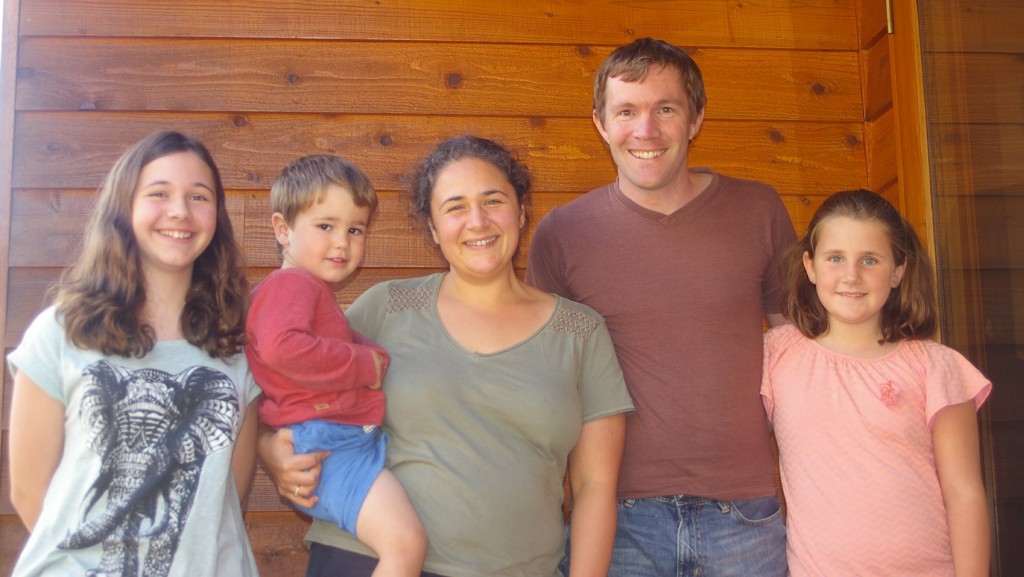 This is our family, from left to right, Bethany, Peter, Joey, Marc and Hannah.
In July 2016, we are moving to Phnom Penh, Cambodia as a family to work in an aid and development capacity.
Marc is the author of Keyman, a program which supports keyboard input in thousands of languages around the world.  Marc has developed Keyman for the last 20 years and is now journeying together with SIL to open source and standardise Keyman so it will be widely and freely available to all language groups.  He will be working with SIL and the National Polytechnic Institute of Cambodia.
Joey is a nurse and midwife who plans to work in the area of maternal and child health. Cambodia has made great progress recently in reducing maternal and infant mortality, and Joey hopes to join in the efforts to provide Khmer women with quality medical care in childbearing.
Thank you for reading 🙂
(Angkor Wat image on this page is © Chris CC BY-SA)