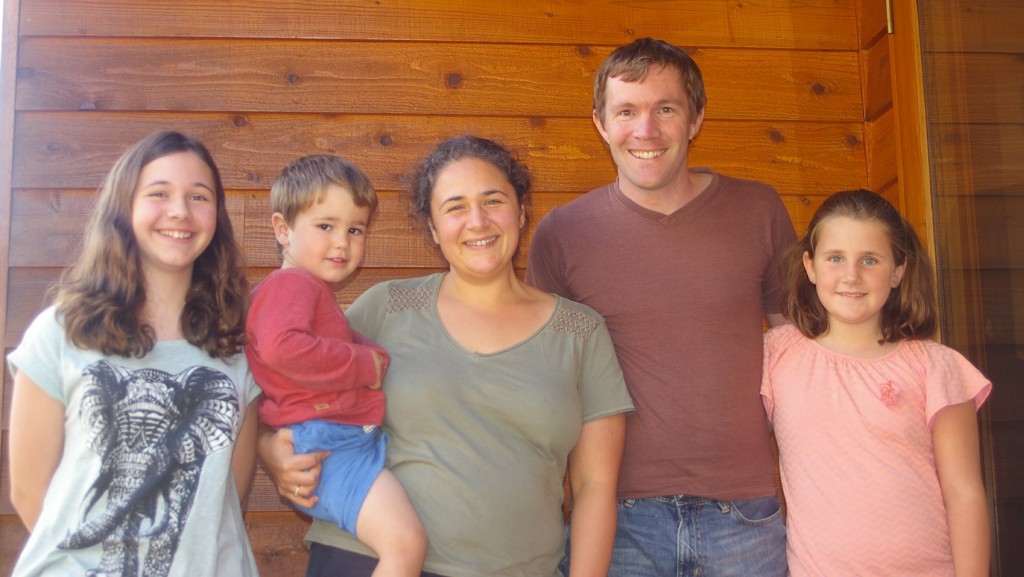 This is our family, from left to right, Bethany, Peter, Joey, Marc and Hannah.
In July 2016, we moved to Phnom Penh, Cambodia as a family to work in an aid and development capacity.
Marc is the author of Keyman, a program which enables keyboard input in thousands of languages around the world, particularly supporting minority languages which have no other avenue to type in their own scripts.  Keyman is widely used for Bible translation and literacy development in minority language groups, enabling language development projects and contributing to language preservation. Marc has developed Keyman for the last 20 years and together now with SIL has open sourced and standardised Keyman to make it widely and freely available to all language groups.  Marc is thrilled to provide Keyman as a free and open source program to advance social causes in minority language groups and help to preserve cultural and language diversity around the world. He worked in Cambodia with SIL and the National Polytechnic Institute of Cambodia.
Joey is a midwife who works development in the area of maternal and child health, giving workshops, educational resources and mentoring to Cambodian midwives, health professional and mothers. She prepares materials in Khmer language from Australia and travels to Cambodia regularly to run workshops and support health and development for women and children. Her projects include teaching emergency skills for birth to Village Birth Attendants in remote regions, providing individual breastfeeding support to women in country, mentoring and upskilling for midwives training health professionals to undertake a newborn physical examination and writing health information resources for pregnancy and women's health.
In July 2018, we moved back to Tasmania, Australia, in order to undertake further training, and see our older children through their final years of high school. We are now working out of Tasmania, with periodic trips to Cambodia.
Thank you for reading 🙂
(Angkor Wat image on this page is © Chris CC BY-SA)